Today marks O4 Media's first birthday.
It's been a motivating year, to say the least, witnessing the industry progress and evolve in the
post-covid era while attending our maiden trade markets, including MipTV and soon the BCM.
At only 12 months old, we've established posts in Hong Kong, Manila, Singapore, Melbourne
and LATAM. Deals inked include hundreds of hours of content to a market leading Indian OTT
from South Korea, Turkey and South America, placed additional Korean content into Pakistan,
signed exclusive distribution agreements with LATAM and North American suppliers, as well as
continued to drive the development of our own IP including reality, cooking, quiz and game
shows which will also see production happening soon.
With our first year behind us, we're eagerly looking toward the future as we grow both as a
team and company. If you would like more information regarding anything on our catalogue
or to chat about how we can work together, please don't hesitate to contact us.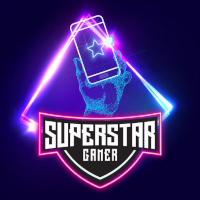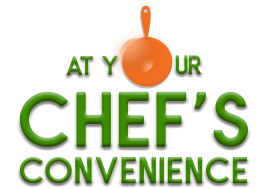 Pakistan's Emax Media has picked up CJ ENM Korean drama series, "Mr Queen", from newly minted Hong Kong-based global content distributor, O4 Media.
Click Here to Download PDF